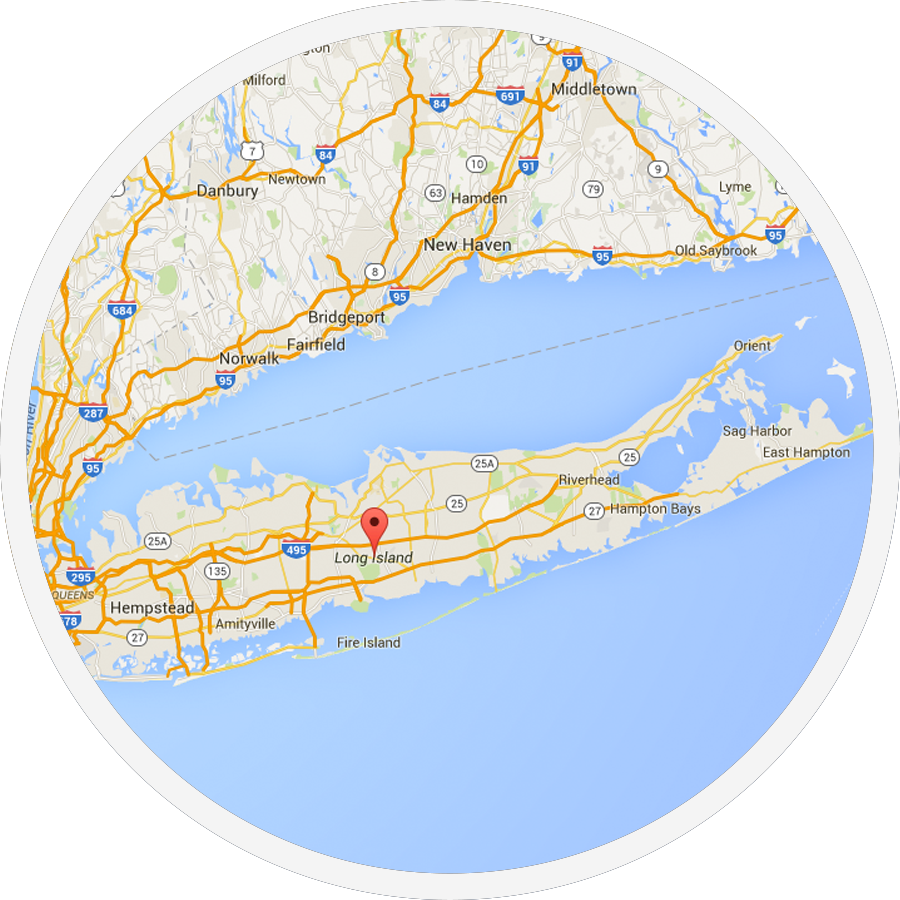 We are a search engine optimization company based out of Huntington, Long Island. We have helped businesses across Long Island, New York City, and upstate New York gain traffic through improving their search rank and internet visibility. We work hand-in-hand with clients to ensure that their business goals are met, and even exceeded!
Unlike other SEO companies, we utilize only "White Hat" SEO techniques – that is, we don't spam the internet. Our techniques are proven to get you results so that even after you discontinue services, you will maintain a solid internet presence. Other "Black Hat" techniques are costly and only give you temporary search rankings.
Are you ready for more business?