As people and their web search methods change, so too will the way that SEOs write content. As professionals in the SEO industry, we take it upon ourselves to stay updated on all of the latest industry trends. Based on the trends of this year so far, and digital technologies on the cutting edge, here are some of the top SEO trends we believe will continue to be relevant throughout the rest of this year.
1. Increasingly Focused Mobile Pages
Allowing your mobile viewers to navigate to your website quickly and immediately find their immediately is important.
That's why it was so revolutionary when Google allowed websites to optimize their homepages and other mobile-accessible pages for mobile viewers. In simple terms, these accelerated mobile pages (AMPs) have less text and less complicated programming, allowing them to load much faster.
As we continue down this road, we expect that accelerated mobile pages will become even more important for rankings. If this trend continues, we may see an even more stark shift in Google favoring AMP.
2. Long-Form Content
More and more, expert SEOs are recommending that we focus our resources on creating long-form content.
But what does long-form mean in this context?
Long-form content is, well, longer than normal content. The word count is above at least 1,000 words, and usually above 2,000.
You may be skeptical to believe that viewers are eager to read this more complicated material, but it's better for a couple of reasons.
Firstly, there are more opportunities to use certain keywords and keyword phrases. When you use your keywords more frequently, Google is more likely to bring your web page to the top of the search engine results page for that particular query. Do this with many different queries on different pages, and you've organized your landing pages effectively.
It's not all about catering to search engines, though. Even if you do everything right in optimizing your content, an article that does not answer the human reader's question will likely dissuade the reader from further perusing your content. Rather than hooking them in, you'll send them along to the next result on the search engine results page.
3. Voice Search
Voice search has been around for quite a few years now, but it's more accessible than ever.
Programmers have worked diligently to improve the technology and software used for voice search.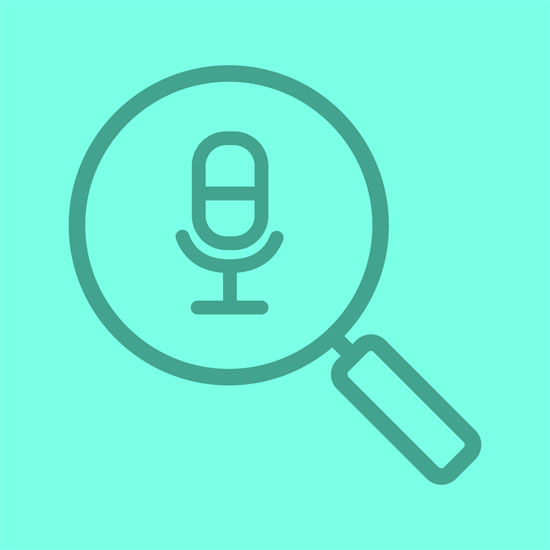 High-ranking articles that answer a question with clear, explanatory writing can rank as a featured snippet. In other words, these posts will appear in boxes at the top of the SERP. Search engines that allow voice search will favor these featured snippets, and read them aloud when that particular query is used, sometimes even including the name of the site. This is valuable exposure.
In the future, voice search may have a stronger voice in dictating how SEOs and marketers format their websites. Even though most people use Google to search on their desktops, Bing is the search engine that Siri uses. Because Bing uses different search algorithms than Google, optimizing for Bing is a completely different challenge, and striking a balance between the two may become integral.
4. Cross-Channel Marketing
Each channel has a different audience and advertising strategy. It's important to get your message out through as many channels as possible to reach these different audiences.
For example, Facebook is a diverse meeting ground for all demographics, though it is now populated by an increasingly older audience. Conversely, Instagram is mostly composed of millennials; those who are truly invested in their professional lives use LinkedIn.
Deciding which of your products to advertise on which platform is one challenge. Strategically writing an advertisement for that particular platform while maintaining consistent messaging is another.
5. Infographics
After readers navigate to your page, you want to keep them there. One way you can do this is by following all of the SEO and content writing basics– having quality headings, well-written content, and so forth.
Another way you can do this is by including infographics.
Infographics are extremely valuable. They are informative, organized, and aesthetically pleasing for all viewers.
This is one of those examples of content that will not necessarily be favored by search engines, but will likely halt scrolling, and be easily understood. Your page could, however, benefit from including an alt description with your infographic, or a short description of the picture that helps Google understand what the graphic is.
Conclusion
Because Google is constantly changing its search algorithms, it's difficult to always have your entire website optimized for all factors. SEO Long Island can help your website rank for different keyword searches on whichever search engine you choose– without any effort on your part. Contact us today for more information about how we can help your business earn more revenue by optimizing your website.